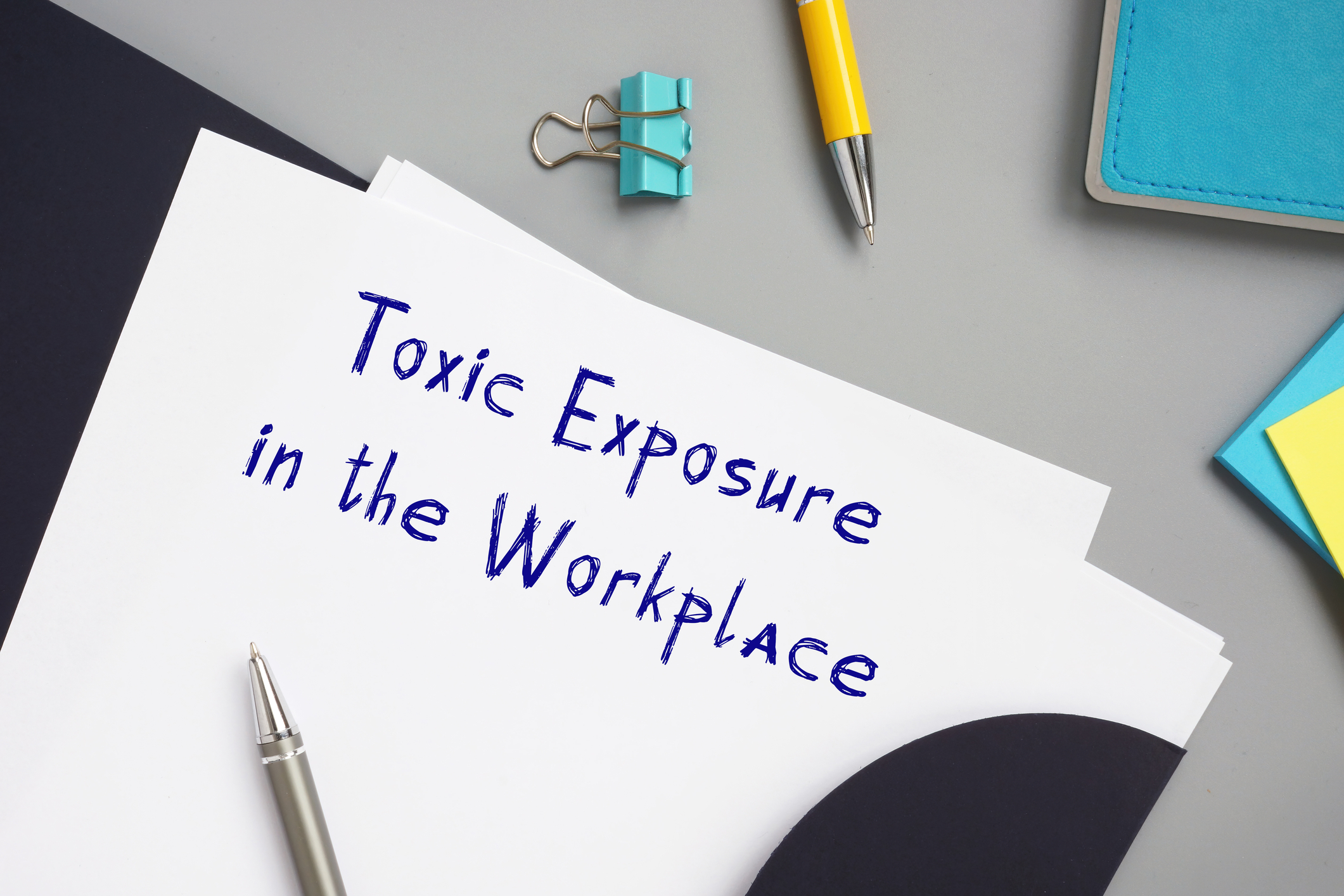 EU REACH eSDS Webinar
EU REACH eSDS Webinar Description
Safety data sheets include information about the properties of the substance or mixture, its hazards and instructions for handling, disposal and transport and also first-aid, fire-fighting and exposure control measures. The format and content of the safety data sheets are specified in REACH. A safety data sheet should be provided to downstream users for:
A substance or mixture that is classified as hazardous according to CLP.
A substance that is persistent, bioaccumulative and toxic (PBT) or very persistent and very bioaccumulative (vPvB), or
A substance that is included in the Candidate List of substances of very high concern (SVHCs).
Extended Safety Data Sheets
For substances that are sold in quantities of more than 10 tonnes per year and are classified as dangerous,
Exposure Scenarios describing how a substance can be safely handled to control exposures to both human health and the environment shall be appendixed to SDS, forming extended safety data sheets (eSDS).
This new SDS/eSDS is known as"REACH SDS".
Exposure scenarios
Exposure scenarios provide information on how the exposure of workers, consumers and the environment to hazardous substances can be controlled during use. Relevant exposure scenarios should be included as an annex to the safety data sheet of a substance when a company in the supply chain has carried out a chemical safety assessment under REACH.
Agenda
EU REACH & CLP
EU REACH eSDSbasics
Obligations to provide and understand eSDS 2022/3
eSDS Management Tips
IT tools
Who should attend
Anyone with a responsibility for and/or interest in placing substances and mixtures on EU market including:
Producers and Importers into EU
Only Representatives
Non-EU companies
Downstream Users
Presenter
Alena Pilvanova, MSc., REACH SDS and CLP expert
Ing. Adriana Orlíková, REACH, exposure assessment expert
Martin Murín, MSc., senior chemicals management expert