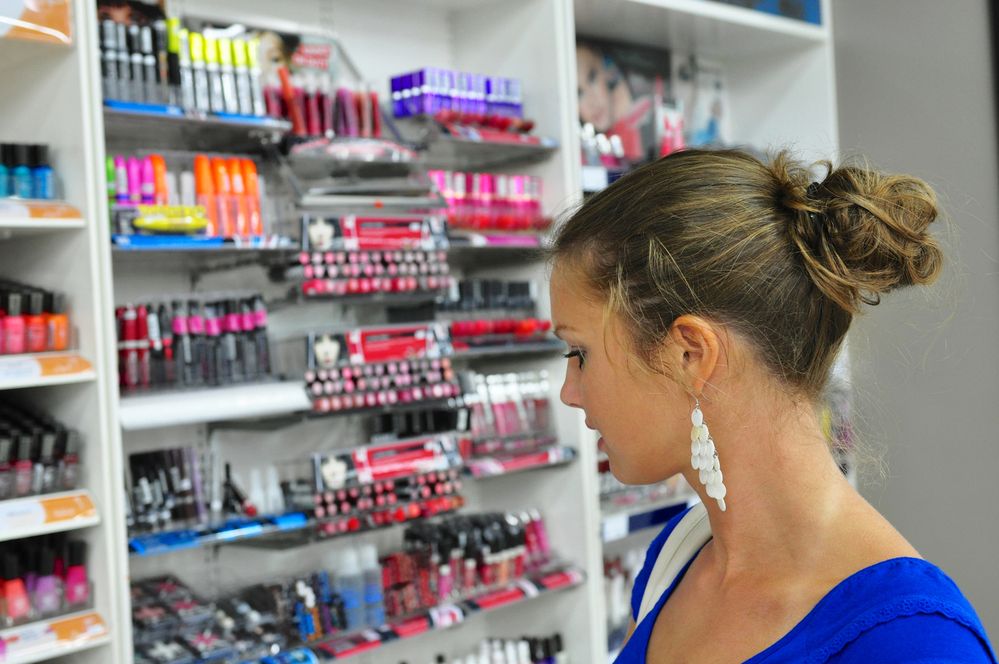 From the EU to China: Understanding the Additional Steps for Cosmetics Regulatory Compliance
Short Description
Expanding your business to new markets can be a great way to grow your brand and increase your revenue. However, selling products in different regions often requires additional steps to ensure regulatory compliance. If you're already selling cosmetics that are compliant with the EU regulations and are looking to expand to the Chinese market, you may be wondering what extra steps you need to take to ensure compliance. This training will explore the key considerations and steps you need to take to ensure your products meet regulatory requirements in China.
Agenda
Different supervision model of cosmetics between EU and China
Animal exemption or animal alternative testings to enter the Chinese market cruel-free
Additional documents required to export cosmetics from EU to China
Additional testings required to export cosmetics from EU to China
Regulatory procedure and timeline to export cosmetics to China
Who Should Attend
Anyone who is responsible for/interested in placing cosmetic products in the Chinese market
Presenter
Yingying Pan – Chinese Regulatory Specialist on Cosmetics at ZMUni
Company Profile
Founded in 2018, ZMUni is now equipped with over 70 experienced talents. The company has obtained the certificate of ISO 9001 and established a reputation owing to its professionalism and preciseness, enabling over 1000 brands to expedite their market access into China.
With a record-proven path to tackle regulatory barriers and provide actionable advice, ZMUni is your trustworthy partner to assist you in navigating compliantly in the Chinese market..
Time
10: 00 am (GMT +1)-Slovakia Time