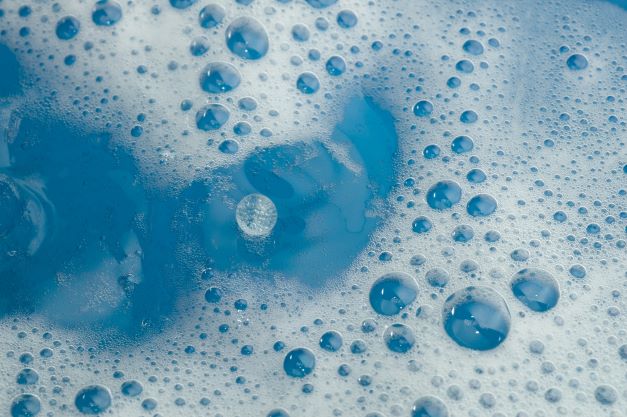 Detergents – EU chemicals legislation *Webinar*
Detergents – The Detergents Regulation (EC) No 648/2004 went into effect in October 2005. The regulation establishes common rules to enable detergents and surfactants to be sold and used across the EU, while providing a high degree of protection to the environment and human health.
It stipulates that surfactants used in detergents must be fully biodegradable. In addition, it regulates how products should be labelled with ingredient and dosage information in order to protect human health (e.g. skin allergies) and avoid overuse of detergents.
The Detergents Regulation was updated by <a href="https://eur-lex.europa.eu/legal-content/EN/TXT/PDF/?uri=CELEX:02004R0648-20120419
Agenda
Introduction
Requirements under EU Detergents regulation
Types of detergents
Related EU legislation
Q&A
Who should attend
Anyone with a responsibility for and/or interest in detergent products on EU market.
Presenters
PaedDr. Martin Murin, REACH expert