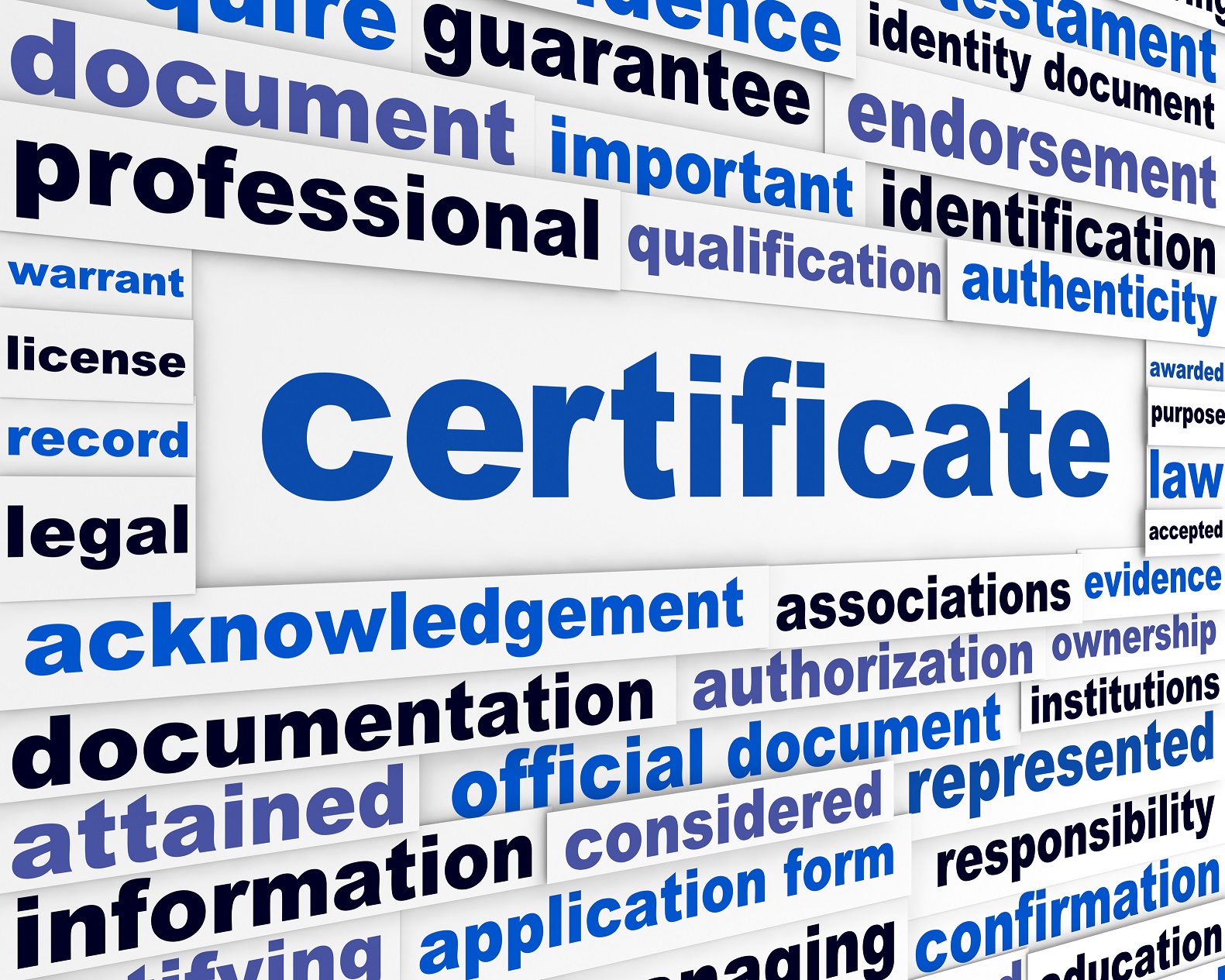 EU REACH Certificate – Communication in Supply Chain *Webinar*
Webinar Description – EU REACH Certificate
EU chemicals legislation is a complex issue for suppliers and their customers taking into account duties of the REACH registration, authorisation, restrictions, notification to ECHA and certainly growing number of substances identified as SVHCs (Substances of Very High Concern). Requirements are relevant not only for chemical substances, but also mixtures and articles (products). REACH Candidate List is updated every 6 months and counts actually 211 entries (substances).
In the supply chain different sectors are having their "rules" for the communication of information about the REACH compliance. Frequently suppliers deliver "REACH Certificate". Such a document is not standardised and could be very different based on different situations. Still relevant information should be provided to the customers and so the webinar will discuss possible way and practical issues.
To ensure customers that your products are fully in line with the legal requirements is an essential part of the successful business.
Agenda
EU REACH legislation requirements
Key areas to be covered
Requirements for registered substances
Requirements for mixtures
Products/Articles
Q&A
Who should attend
Companies placing substances / mixtures / articles / products on the EU market.
Presenter
PaedDr. Martin Murin, REACH expert