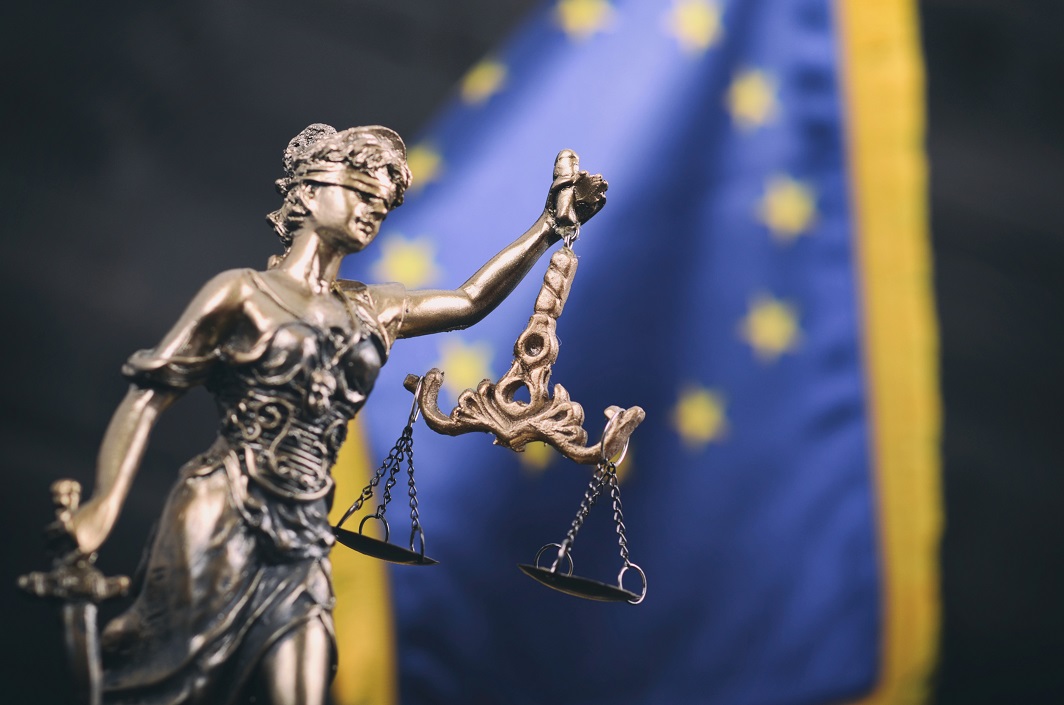 EU REACH Registration – state-of-the-art
EU REACH Registration requirements and EU REACH Regulation Reform

The REACH Regulation requires registrants to prepare a registration dossier. This is composed of a technical dossier and, where relevant, a chemical safety report, which summarises the results of a chemical safety assessment.
Registration is required for all substances manufactured or imported in quantities of one tone or more per year per manufacturer or importer unless they are exempted from the scope of registration. The registration requirement applies to all substances irrespective of whether they are hazardous or not. This includes substances on their own, in mixtures or substances in articles when they are intended to be released under normal or reasonably foreseeable conditions of use.
Companies are responsible for collecting information on the properties and uses of the substances they manufacture or import above one tonne a year. They also have to assess the hazards and potential risks presented by the substance.
There is a duty to keep REACH registration information up to date.
20th of January the European Commission launched a public consultation on the revision of the Regulation on the Registration, Evaluation, Authorisation and Restriction of Chemicals (REACH). The revision will aim to align the EU chemical rules with the Commission's ambition for safe and sustainable chemicals and a high level of protection of health and the environment, while preserving the internal market. The planned REACH revision is one of the actions announced in the Chemicals Strategy for Sustainability.
Main topics of the webinar:
information requirements in the EU REACH registration process;
more information requirements on use and exposure;
duties for manufacturers, importers, only representatives
Discussion